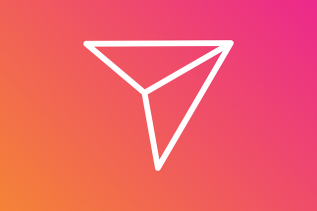 Instagram is an amazing platform to show off your day to day life and creativity. Unfortunately, sometimes you can have...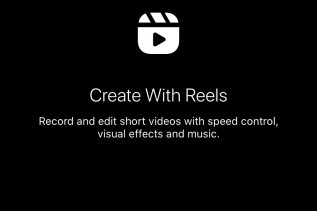 Instagram recently launched Reels in the United States. Instagram's new feature allows users to record, edit and post short creative...
Instagram is planning on launching a new feature called 'Reels' in the U.S. Reels is made for short and creative...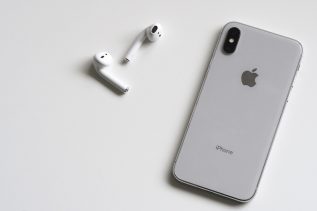 If you are having trouble connecting to your AirPods, charging your AirPods or having another issue you may need to...
Snapchat is an app like no other. It soon gained success after its launch. One of Snapchat's greatest features is...