Did you recently try logging in to HBO Go and run into some issues? That is because HBO Go has been discontinued and replaced with HBO Max. HBO Max is a new streaming service, similar to HBO Go. HBO Max was launched last month, but unlike HBO Go, HBO Max offers content from the HBO Channel as well as content from Warner Media Group.
In the past HBO provided users with two different apps: HBO Now and HBO Go. HBO Now allowed any user to subscribe to their service, whereas HBO Go was for users who had HBO included in their cable package. Since the release of HBO Max, it has confused some users which HBO streaming service they should use. HBO Go was discontinued as of July 31st. The HBO Now app was updated and rebranded as HBO Max. Consumers, who subscribe to HBO, now have to go through HBO Max because the HBO Go app will no longer work for most people.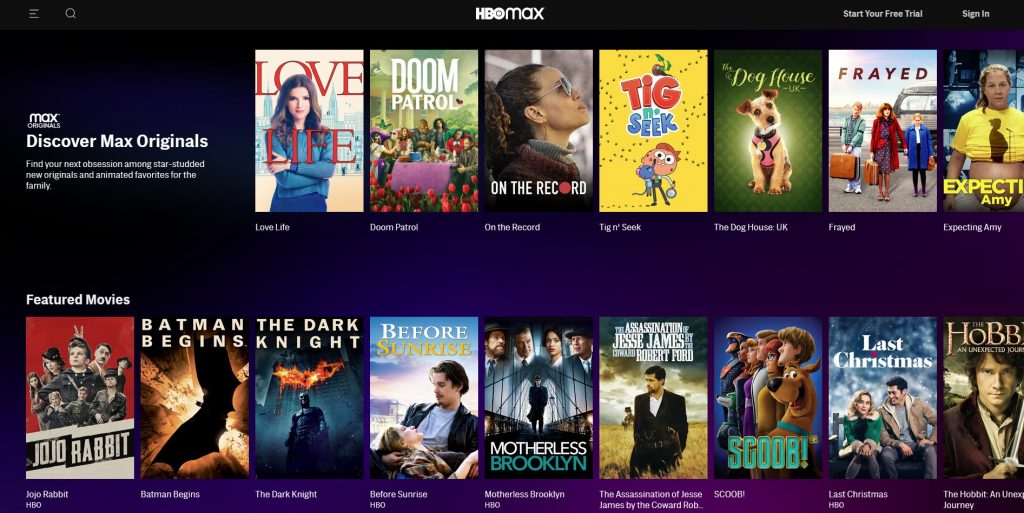 Some users will run into some issues. Warner Media has not yet made a deal with Roku or Amazon, therefore Roku and Amazon will still offer HBO Now, which is changing to "HBO". The down side: the price will stay at $14.99 and it will only include HBO's catalog.
Reminder: HBO Max is only available in the United States at the moment, meaning HBO's changes do not affect any other country.