Instagram is planning on launching a new feature called 'Reels' in the U.S. Reels is made for short and creative content. This means, Instagram is now going head-to-head with TikTok, an app that is a worldwide sensation for users of all ages. Instagram plans on unveiling Reels in the United States sometime this month. Instagram has already revealed the new feature to several countries including India, Brazil, Germany and France.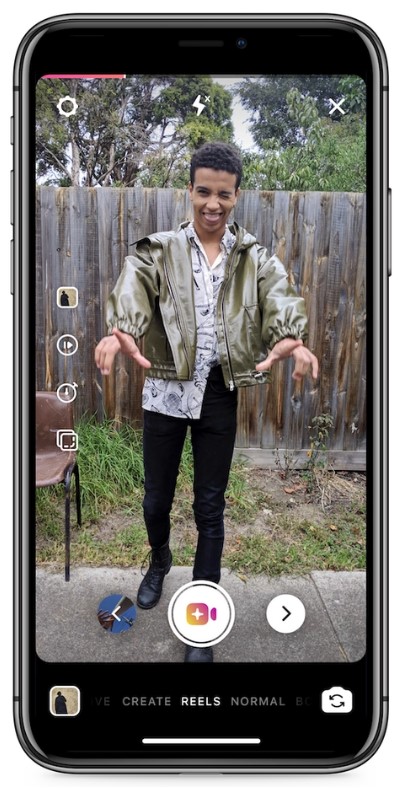 Reels was made to challenge TikTok. The new feature will be included in a new area on the Instagram app and it will allow users to create short content. Reels will allow you to take a 15 second video and the user can add music or any kind of other audio. Reels will offer some similar features to TikTok, such as, but not limited to: tools to adjust speed of video and a countdown timer. The only thing is Instagram does not offer the two tab scroll-able feed like its competitor.
Instagram has decided to release Reels since TikTok has been under much scrutiny for having ties to China. The United States is not the only country against TikTok. India recently banned TikTok along with many other apps designed by Chinese firms. They are not alone, Trump has also stated that he is considering a similar ban in the United States. TikTok made a statement earlier today stating that they are not going anywhere, so only time will tell.
Since Instagram already has a great reputation, they may have a shot at picking up millions of users if TikTok were to be banned. The only issue is, TikTok users may not all go to one social media platform, but instead disperse among different apps such as: Byte, Dubsmash and Triller.
Update: Reels has officially launched in the US as of August 6th, 2020. To learn how to use Instagram Reels, click here.