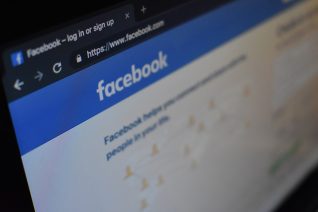 Many people use Facebook to connect with their friends and family, but sometimes Facebook can be distracting, and even overwhelming...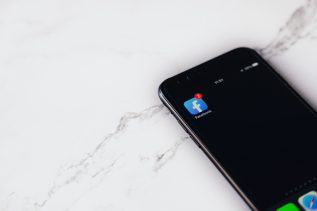 Facebook is a place to connect with friends and family across the world. You can share memes, go live, post...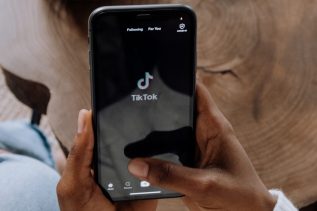 You may be on TikTok for the laughs, dance challenges, and latest trends, but did you know that you can...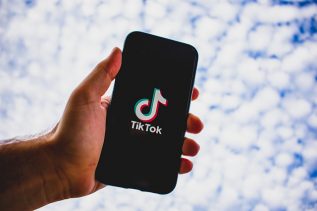 TikTok is a worldwide sensation used by people of all ages around the globe. You can post videos and possibly...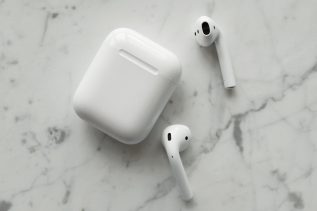 If you need a little help finding your lost AirPods, don't worry we have a couple of ways that you...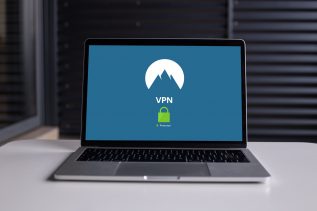 If you like your privacy, buying a VPN (Virtual Private Network) may be right for you. Have you ever thought...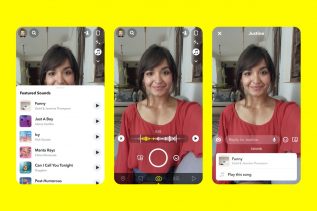 Snapchat will now be going head to head with TikTok and even Instagram with its new music feature. This Snapchat...