Have you ever posted a story and didn't want one of your followers to see? Well you're in luck because you can easily hide your Instagram Stories and prevent people from viewing your story at any time. Rest assured, if you restrict someone from your story they will not be notified. Follow the steps below to start restricting users.
Tip: If at some point you change your mind and you want to allow a hidden user to start viewing your story again simply follow the same steps to allow a user to view your story.
Hide Your Instagram Stories through Settings
Step 1: Go to your profile and open account settings.
Step 2: Tap on Privacy.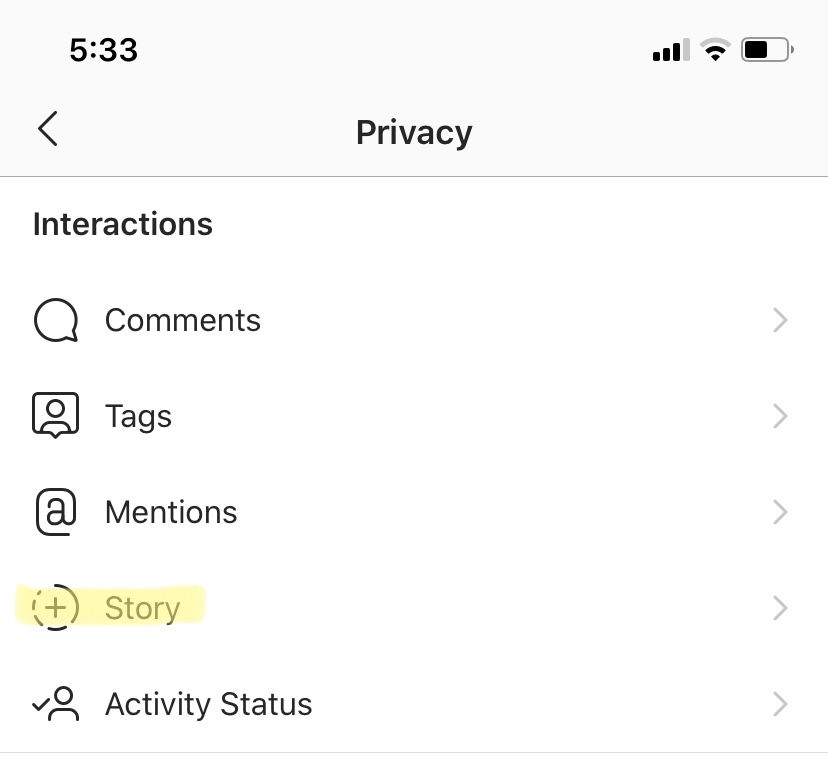 Step 3: Tap on Story.
Step 4: Next, tap 'Hide Story From'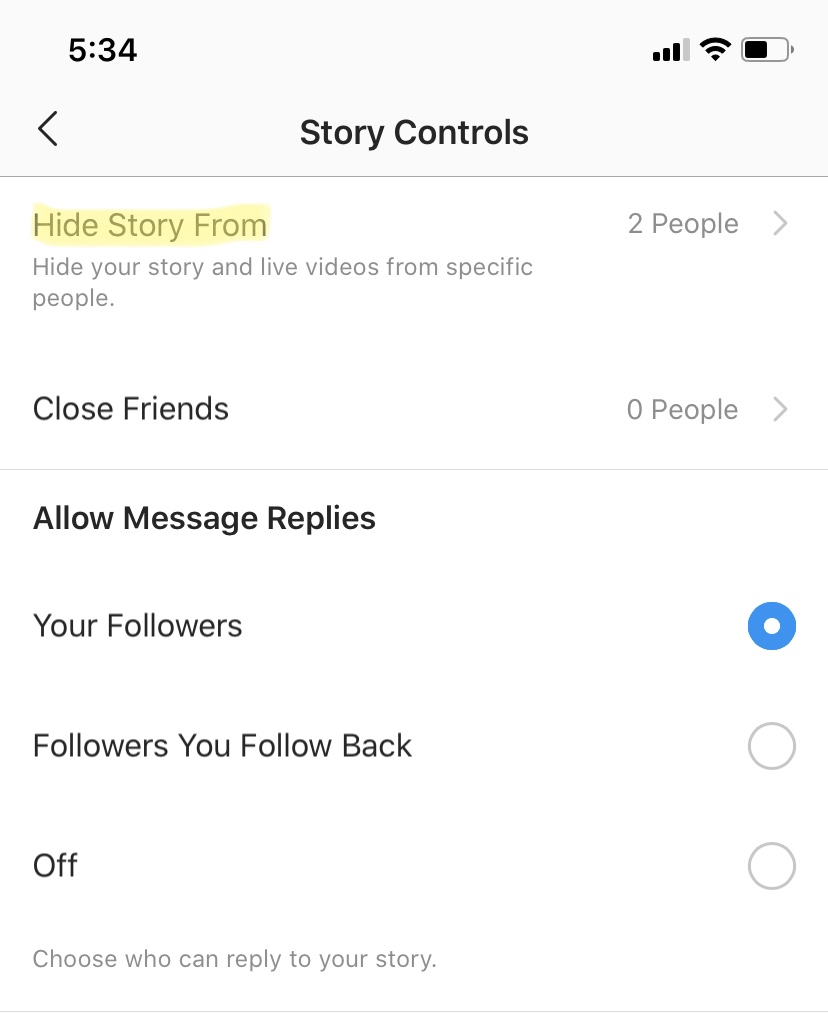 Step 5: Choose the people you want to restrict from your story and then tap 'Done'.
Reminder: Once you hide your Instagram Stories from someone from your story, they will not be able to see anything that you post on your story until you go back to your settings and remove them from the list.
Note: Hiding a user from your story is not the same as blocking them or restricting their account.
If you would like to restrict someone's profile through , click here.
If you would like to restict someone through Direct Message, click here.