TikTok is a worldwide sensation used by people of all ages around the globe. You can post videos and possibly go viral, learn the latest dance challenges, or just scroll for your entertainment. However, sometimes users can be extremely harsh and others may harass you. Don't worry, you can block someone on TikTok in a few simple steps!
Step by step instructions to block someone on TikTok:
Step 1: Open the TikTok app and tap discover.
Step 2: Enter the username of the person that you wish to block.
Step 3: Open up the user's profile.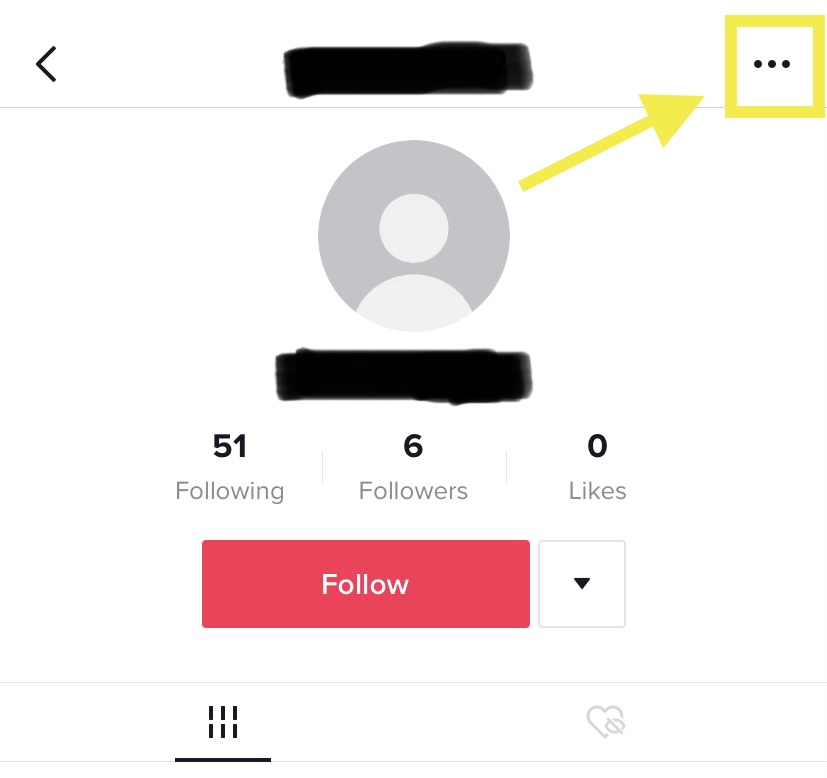 Step 4: Tap the three dots located on the top right corner of your screen.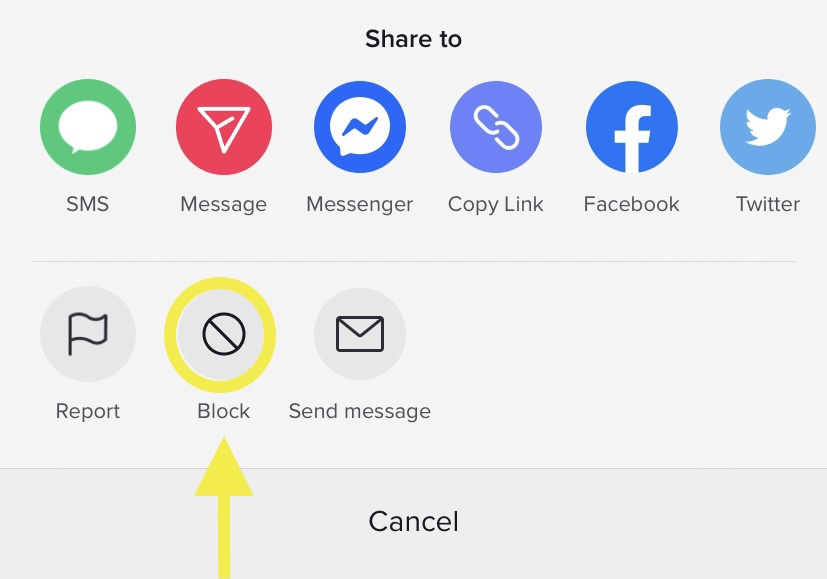 Step 5: Select 'Block'.
Reminder: You can block any user on TikTok using these steps. After you block someone on TikTok, you will not be able to see their content and they will no longer be able to interact with you.
Tip: If you want to check if someone blocked you on TikTok simply go to the Discover page and type in the person's username in the search bar. If no results appear from your search then you have most likely been blocked by that user.